The University of Rwanda in collaboration with the Embassy of Sweden to Rwanda held a celebration mega event of 20 years of bilateral research cooperation between Rwanda and Sweden under UR-Sweden Program. Over three consecutive days, participants had an opportunity to reflect on key milestones registered in research and capacity building from the last 2 decades.
The event was officiated by the Minister of Education Hon. Dr Valentine Uwamariya who acknowledged the Government of Sweden, represented by Ambassador of Sweden to Rwanda in the event ; for being among the first partner countries to respond to Rwanda's call for support in the aftermath of Genocide against the Tutsi.
"The cooperation achieved tremendous milestones in terms of promoting research and developing the capacity for Rwanda's human resource" she said.
Speaking on the occasion, H.E Johanna Teague, the Ambassador of Sweden to Rwanda expressed her satisfaction for PhD graduates from the cooperation who are now holding important positions in key institutions in Rwanda.
"Sweden is so fortunate to have had - and keep having – the opportunity to partner up with Rwanda around human capital development, the very core of society and basis for nation building," She noted.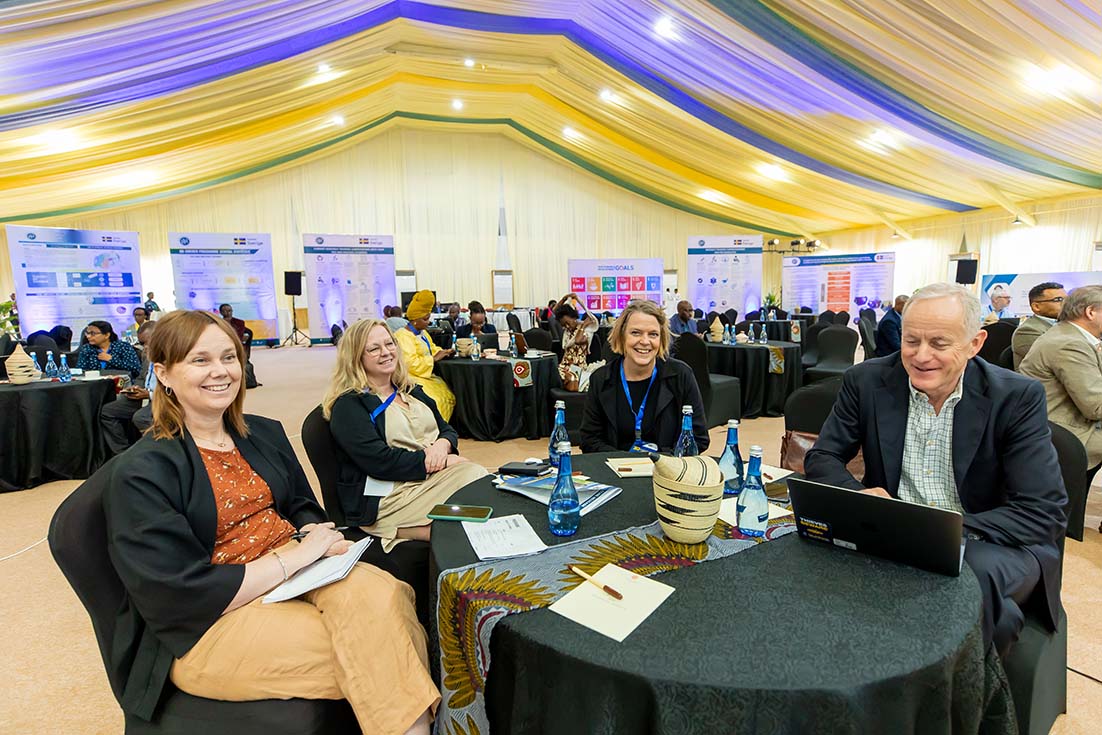 Specifically, the two countries celebrated among others 88 PhD graduates (30 females and 58 males) whom the majority graduated from Swedish Universities thanks to the support of UR-Sweden program.
Among graduated PhD holders, some are Ministers, Members of Parliament, Director Generals of different government Institutions, others are active researchers and pro-active academics, whereas others are entrepreneurs or in private sector.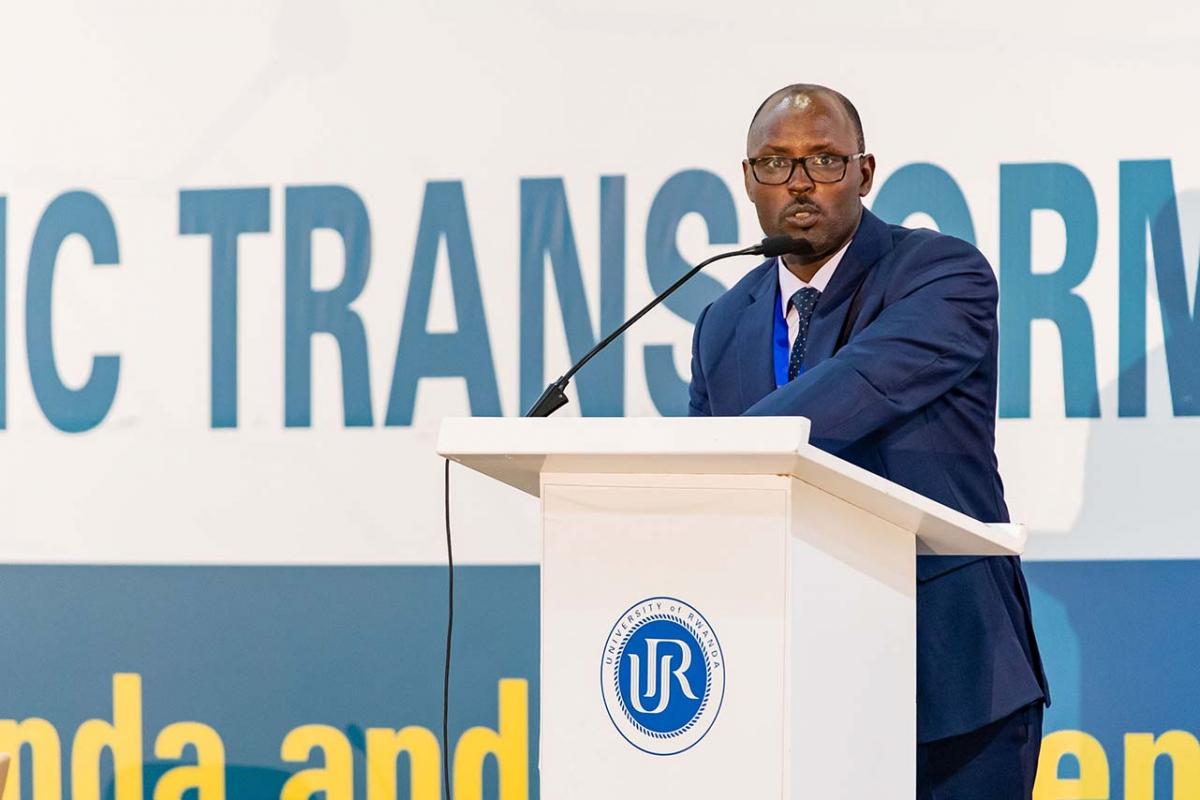 Dr Kayihura Didas who is the Vice Chancellor of the University of Rwanda noted that modern times require modern knowledge that informs not only policy makers but whoever is committed to development.
"We feel excited to see that people training through the UR Sweden Program are valuable enablers now, some of whom are policy makers and others are great entrepreneurs" he said, adding that if the Rwandan economy is going to grow even faster in future it will require consistent investment in research and professional skills development.
In terms of research, the UR-Sweden Program supported research projects that resulted in 2121 publications from 2013 to 2022. 2842 citations are on record from 2013 to 2018. 719 projects were published in ISI journals (from WoS). 239 researchers attended international conferences. Out of 377 active researchers, 90 are females while 287 are male researchers. Among research grants offered, 36 are ordinary research grants, 26 post-doctoral research grants, 13 local PhD research grants, while 49 are interdisciplinary open female grants.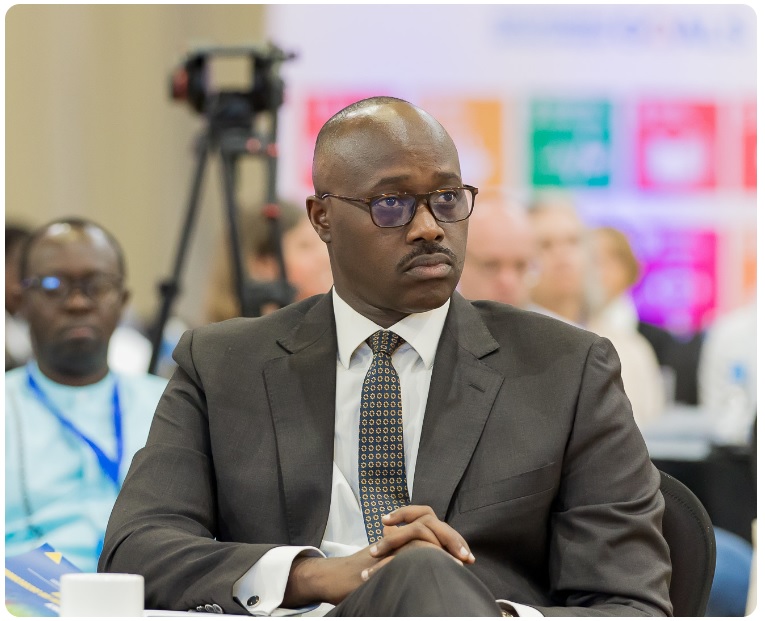 Currently, UR supports 76 PhD students and 11 Postdoctoral students. The Program has also significantly impacted the University of Rwanda towards its capacity in terms of PhD Program training. The University of Rwanda now boasts PhD programs in five different fields with over 25 students enrolled in those programs. The programs are in the areas of Economics, Management, Peace and conflict, Mathematics and Agriculture.