The Government of Sweden through the Swedish International Development Cooperation Agency (Sida) will fund Seventeen (17) proposed research areas by the University of Rwanda. The move is in line with the existing bilateral research collaboration with the Government of Rwanda through the University of Rwanda. The Collaboration agreement is poised to be implemented in a span of five years (2019-2024)                          
In a meeting to discuss modalities and procedures for the upcoming research collaboration, Dr Emilia Molnar from the Embassy of Sweden in Rwanda noted that the selection of research areas to be funded was conducted with utmost consideration of quality and transparency.  Molnar who is the Senior Programme Manager for Research and Higher Education at the Swedish Embassy also commended invested energy, which culminated into strong research proposals.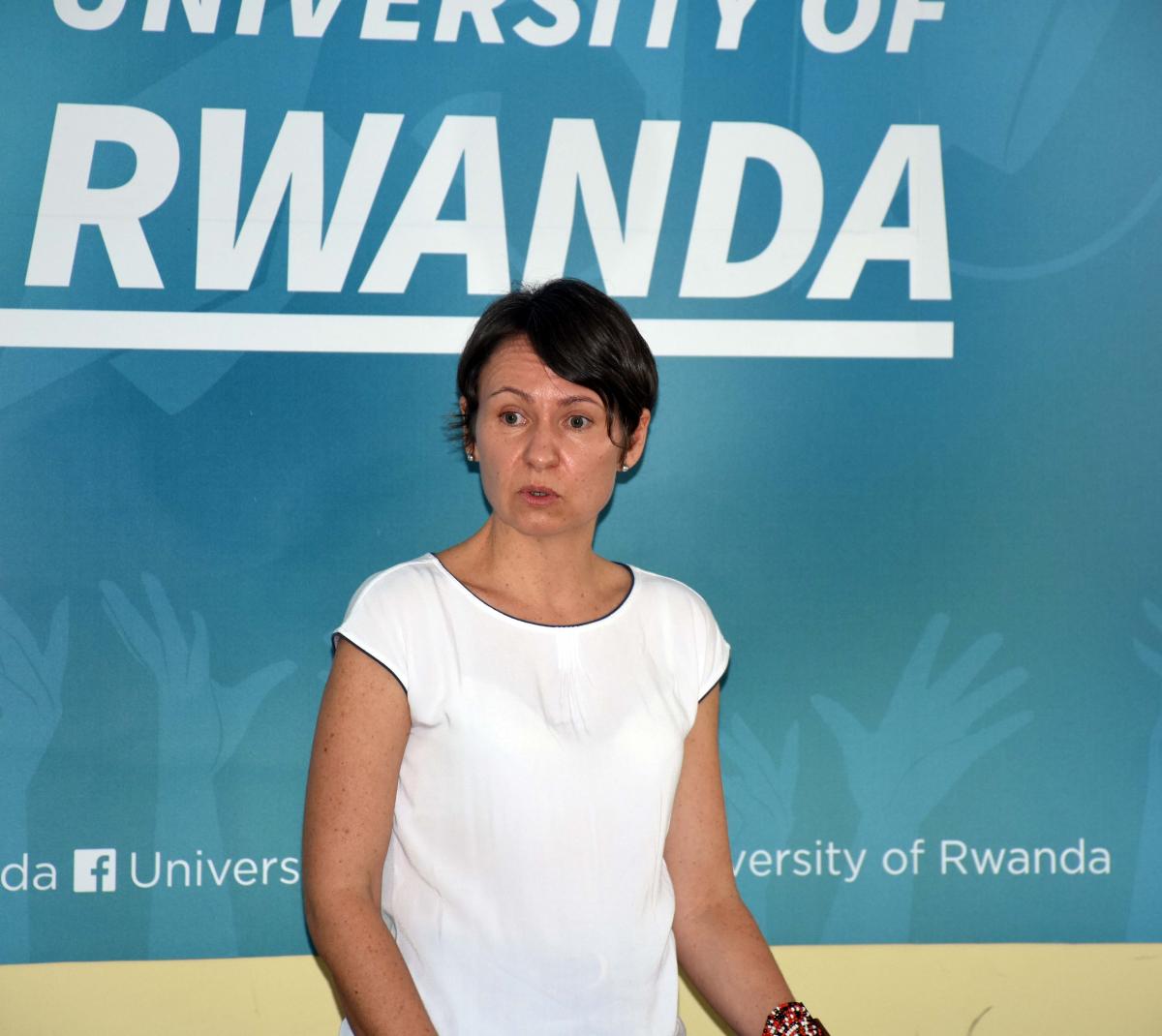 Remarks by Dr Molnar from the Embassy of Sweden in Rwanda
"I believe that selected areas will contribute to the improvement of research environment at UR-the main research partner in Rwanda," She said.
Speaking on the occasion, Amb. Dr Charles Murigande recalled that the application for the new phase can be traced back in 2016 when the call for letters of intent was launched by Government of Sweden. Among 32 proposals submitted by UR, 17 were accepted for funding negotiations. He added that the development of research proposals served as an important experience to the University staff.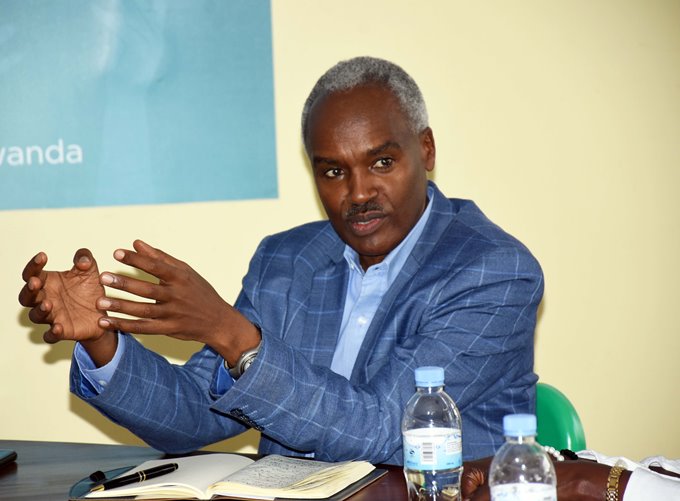 Amb. Dr Murigande ; UR Deputy Vice Chancellor for Institutional Advancement
"This is a new experience that UR staff will build on in order to be successful in other research and academic endeavors," said Murigande, the UR Deputy Vice Chancellor for Institutional Advancement.
The collaboration is expected to involve national and regional institutions in designing staff capacity building programmes by focusing on questions that are relevant to both UR and those institutions and to the country at large.
The new 5 -year agreement between UR and Swedish varsities through Swedish International Development Support Agency (Sida) under the coordination of UR-Sweden Programme is expected to start from 2019-2024. All the 17 research areas embrace national and regional priorities, global commitment such us SDGs and other crosscutting areas such as gender and environment.
Accepted research proposals can be accessed here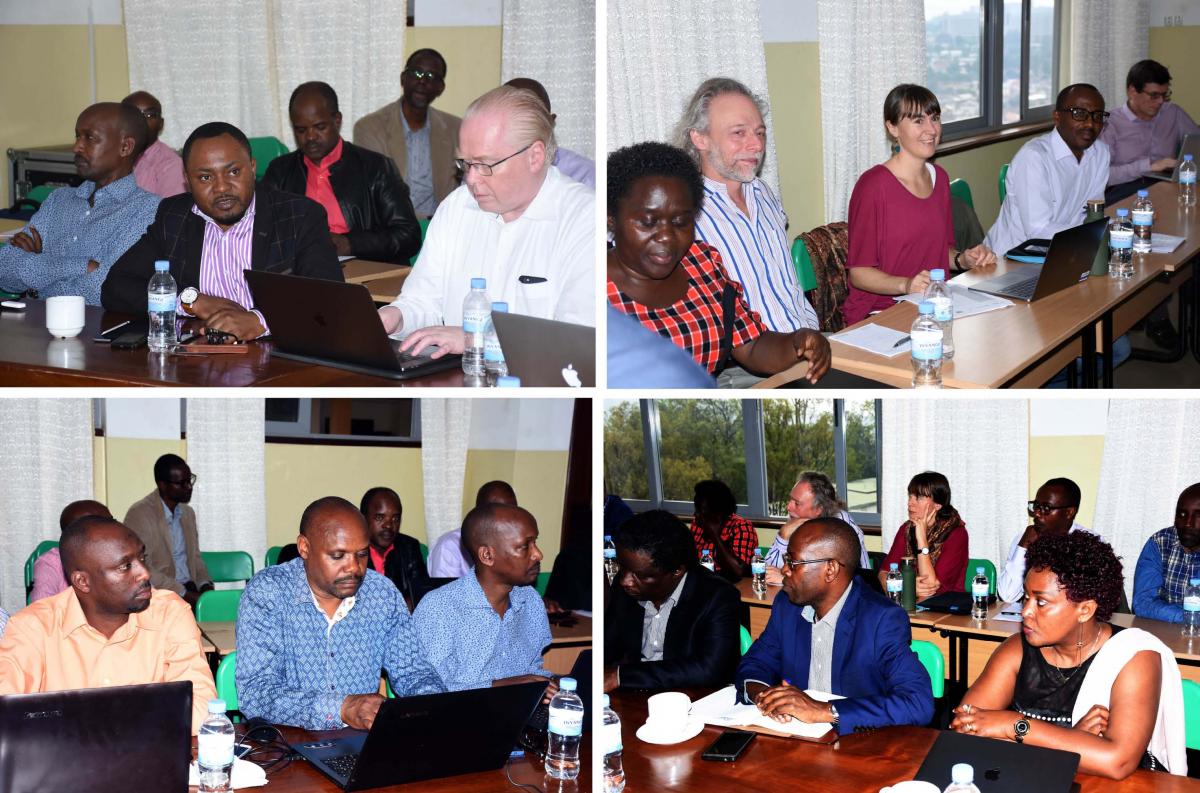 UR academic researchers and their counterparts from Sweden
By  Darius Murangwa
Communications Officer